Tonkatsu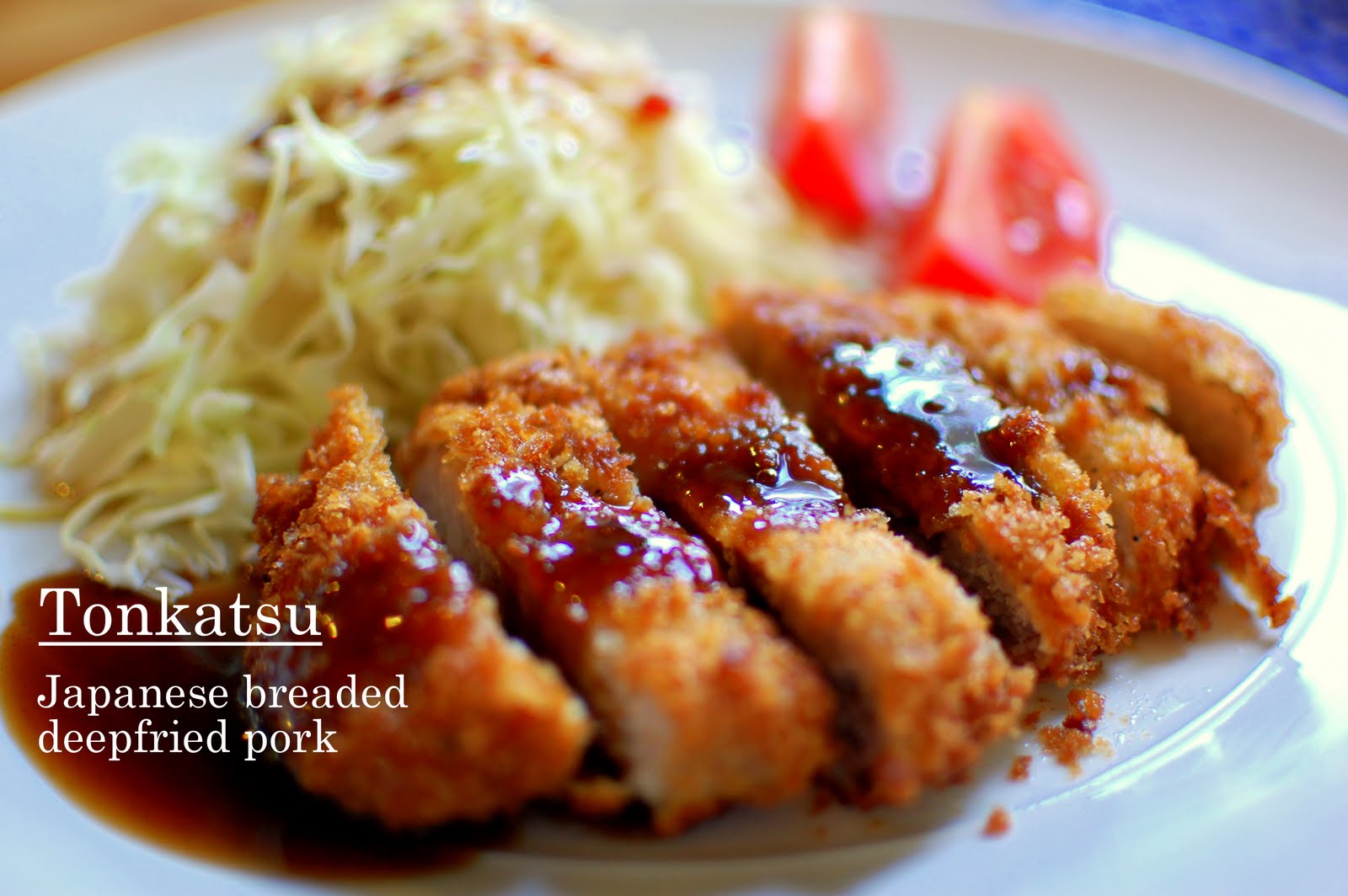 Tonkatsu is extremely popular among the Japanese. You can cook it at home or dine out. You will probably see lost of restaurants, whose specialty is Tonkatsu.
 "Ton" means "pork" while "katsu" "cutlet." Whether at home or at a restaurant, Tonkatsu always comes with shredded cabbage and special sauce called "Tonkatsu Sauce."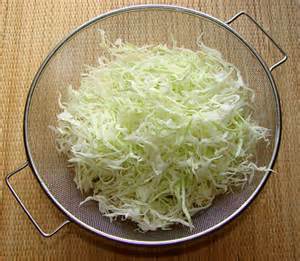 (Shredded Cabbage)

(Tonkatsu Sauce)
 Since it is easy to cook, Tonkatsu is one of children's favorites at home.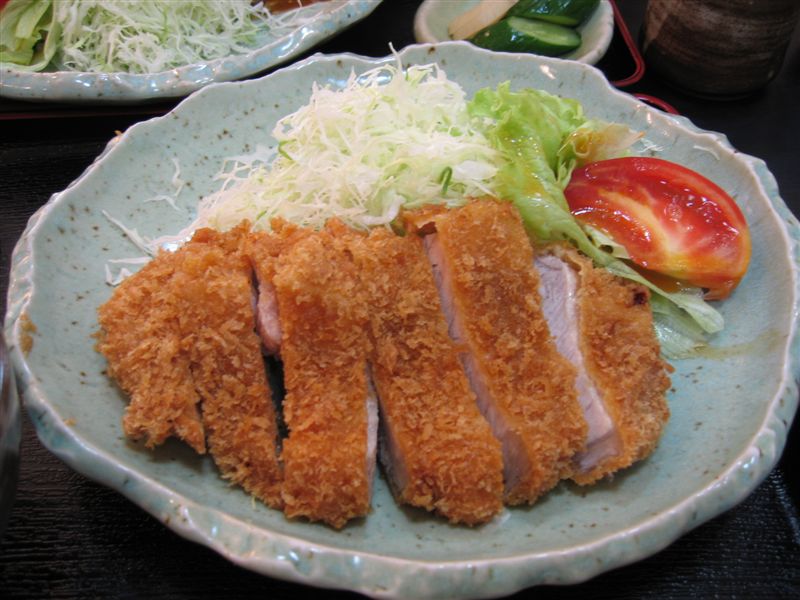 (Home Made Tonkatsu)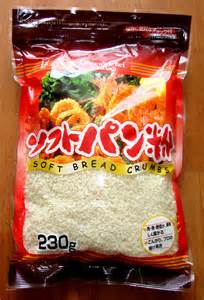 (A Must for Tonkatsu)
 Tonkatsu is so popular among the Japanese that lots of "Fast Food Lunch Box Shops" and "Convenience Stores) carry Tonkatsu Bento (A Lunch Box with Tonkatsu).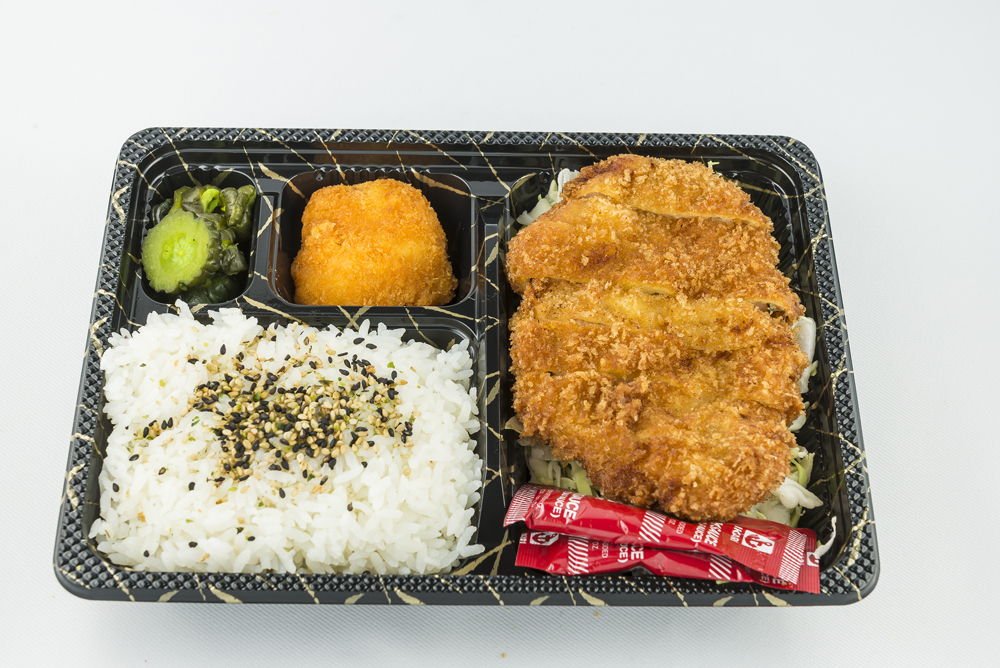 (Tonkatsu Bento)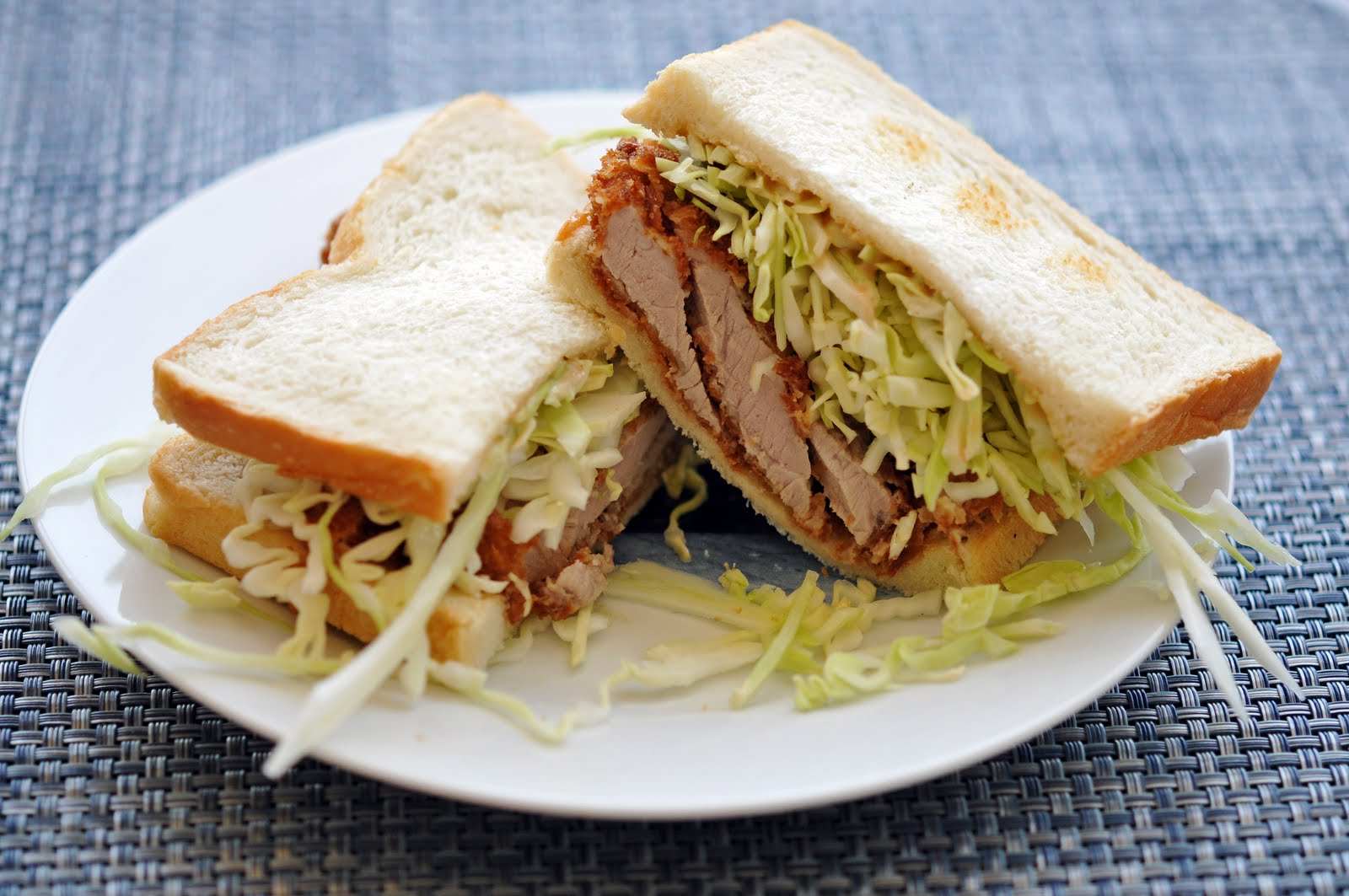 (Katsu Sando or Tonkatsu Sandwich)
 Since Tonkatsu is deepfried, it's filling. That's good! Also, it's not expensive either. That's one of biggest reasons this is peoples' favorites for decades.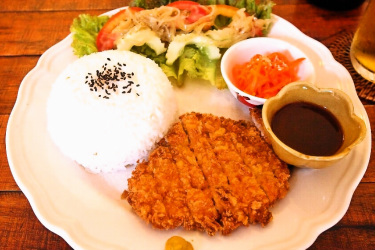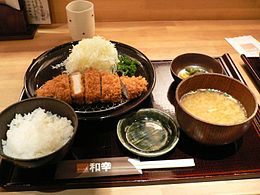 (Mouthwatering!)
*https://en.wikipedia.org/wiki/Tonkatsu