Chiisana Koi-no Monogatari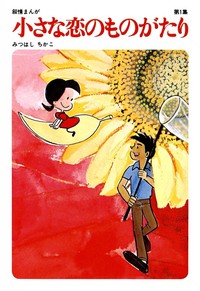 (Original Manga Version)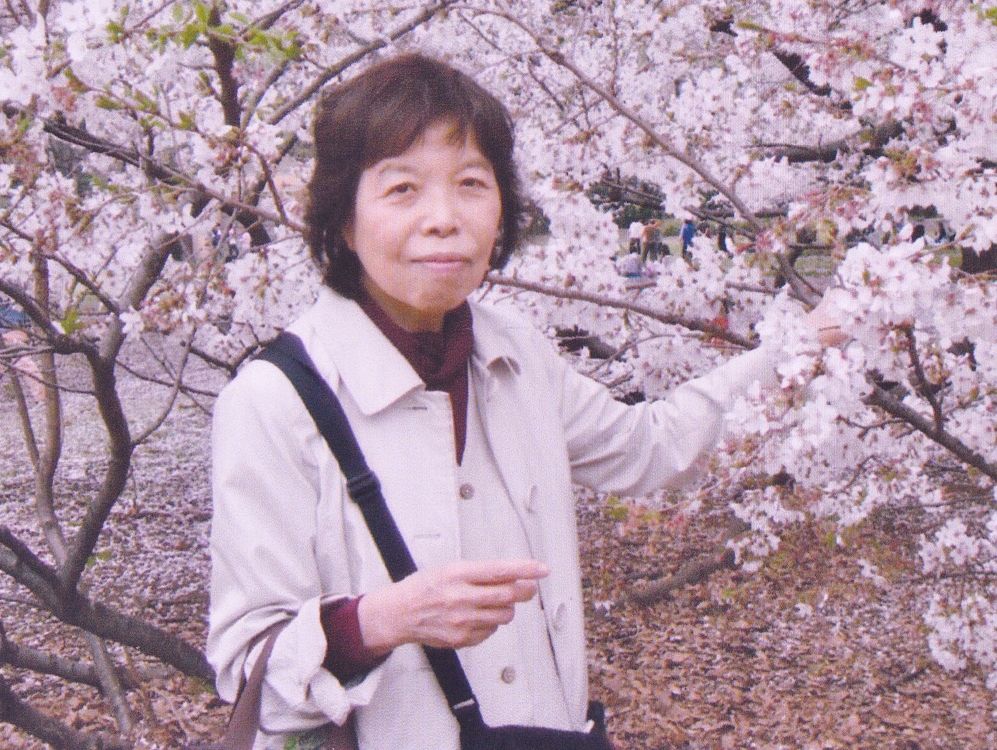 (Mitsuhashi Chikako, Author)
 It was in 1962 that Mitsuhashi Chikako (1941-) started to write "Chiisana Koi-no Monogatari (A Little Love Story)" in the magazine called "Utsukushii Judai (The Beautiful Teens)." It was not until so many comics version (Look at 103 in this list: https://en.wikipedia.org/wiki/List_of_manga_series_by_volume_count) were published that I finally recognized how popular this simple manga was in those days – early 70's, when I was early teens. Manga itself is NOT my favorite at all. Collections of simple comic strips (4 scenes). A mediocre plot of love stories between high school aged boy and girl. The girl (heroine) is the one you see on the street anywhere in Japan in those days (early 60's through 70's). What do you expect? Just boredom…
 When TV dramas started in 1972 for only 13 episodes, I didn't even know it was being aired!? My entire family loved 'Torimono' dramas (Detective Stories in Samurai Version) in those days. There was no chance that we turn TV switch on any other TV program during the so-called 'Golden Hour." As a result, watching a mediocre love story was not our family's option (There was only one TV in a household – That was a norm back then.).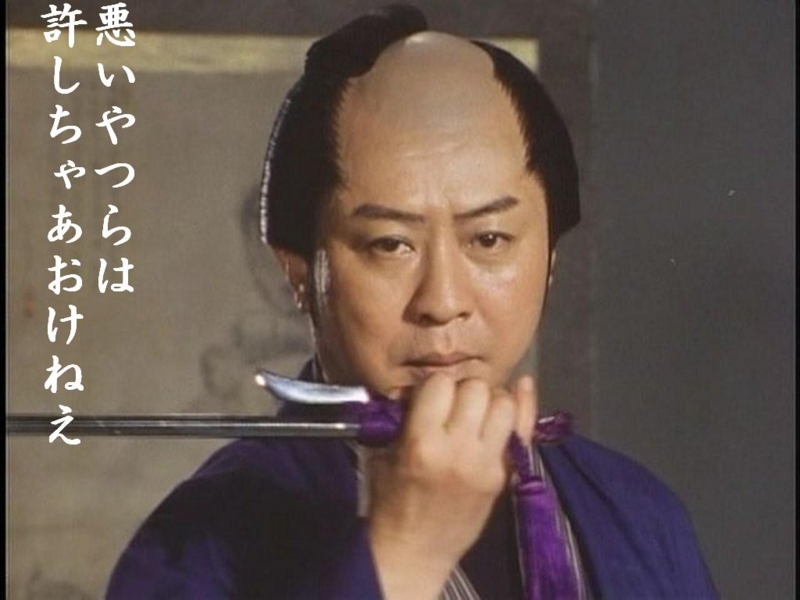 (Denshichi Torimonocho)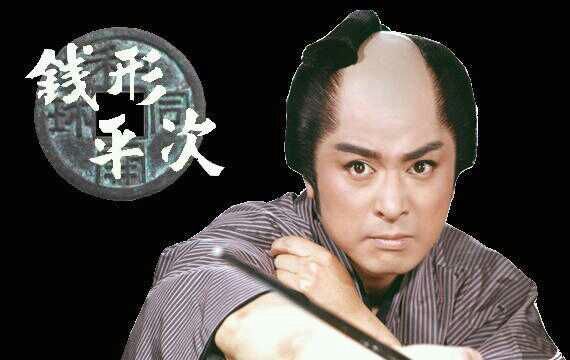 (Zenigata Heiji)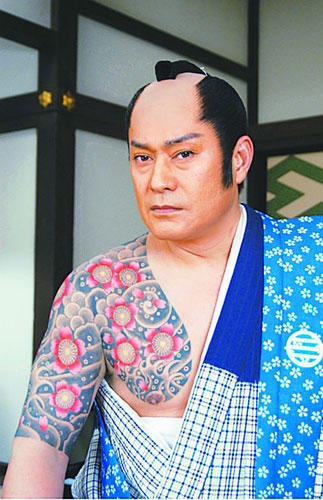 (Abarenbo Shogun – Popular in US)
 Not a day passed by without watching those 'Torimono' drama or two – That was my family's daily routine. Sorry about 'Chiisana Koi-no Monogatari.' It had no chance!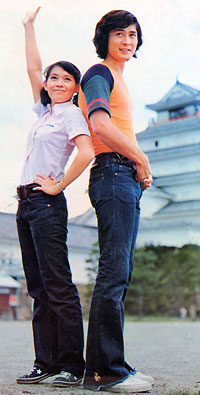 (Opening Theme Song: https://youtu.be/bb4Ksu6-lIE) 
 Later on, however, "Chiisana Koi-no Monogatari" caught my attention for some reason, when I was already a grown-up. I frequently encountered the excerpts of this manga and the poems by a heroine (Of course, Mitsuhashi Chikako wrote them!) with manga. They brought some fresh air to my mind. So pure. So innocent. So loving.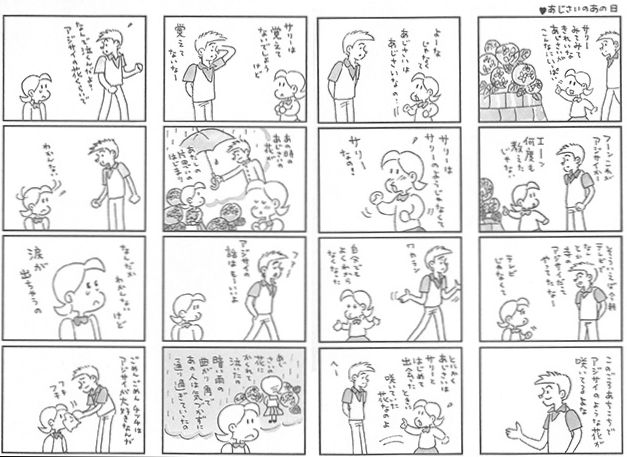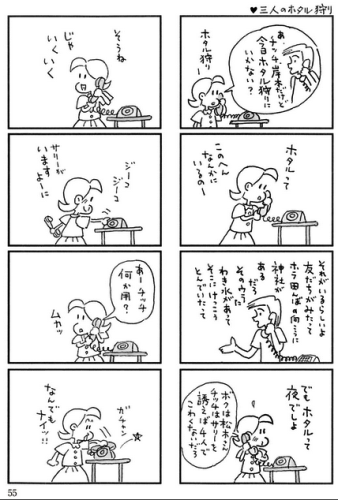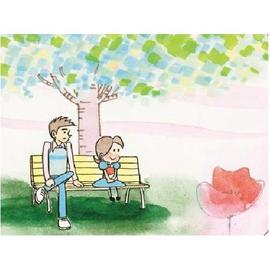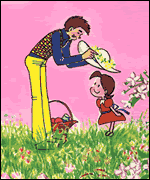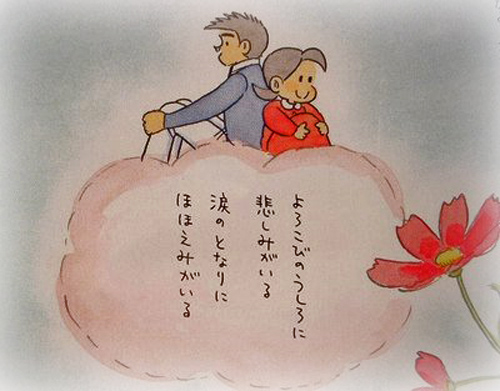 No violence, no sex, no drug, or no aliens. Every day for this high school aged couple goes by very peacefully. This is what is called 'HAPPINESS,' isn't it? No wonder the comics were published for such a long time (The final episode was released in 2014.) Cause and Effect – No matter how fast time might have changed, there have always been some manga comics that have kept bringing the peace of mind to the Japanese of all generations.
It is PEACE that wins after all.
PEACE brings you HAPPINESS.
That's why.
Japanese is the language of PEACE.
Special Trial Lesson $19.99 <–Click here!
This offer expires on Christmas Day!
What are you waiting for?