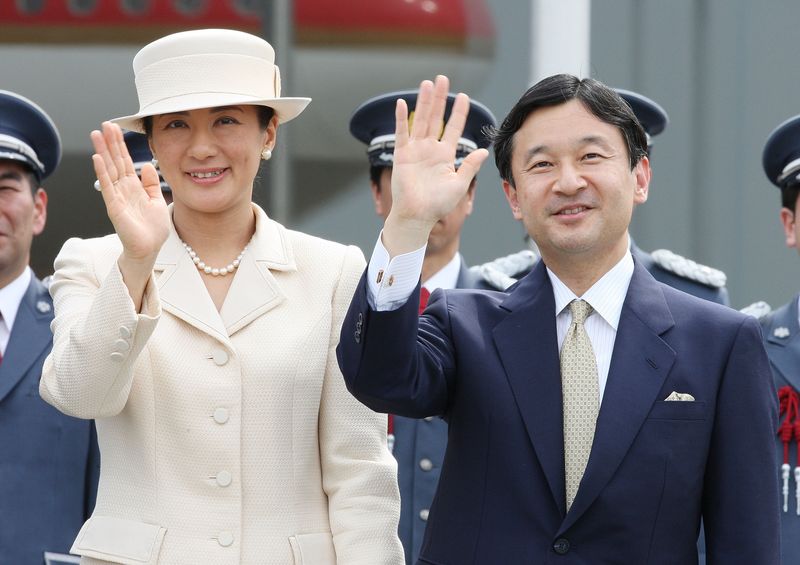 Let's celebrate a Japanese new era – Reiwa!
 The Japanese welcomed their new emperor when his father, Heisei Emperor, abdicated his throne. As a result, the year 2019 is called "The 31st year of Heisei (Heisei 31-nen)" and "The first year of Reiwa (Reiwa Gannen)" at once. Double eras! It's so special!
 JapaneseExperts.net humbly honors this special occasion/celebration and announces a special campaign, which runs till the end of June 30th!
 All the packageS will be DOUBLED during this campaign period:
 1. Package I (20 Lessons) will be 40 Lessons (ONLY $25/LESSON)!!
 2. Package II (50 Lessons) will be 100 Lessons (ONLY $20/LESSON)!!
 3. Package III (100 Lessons) will be 200 Lessons (ONLY $15/LESSON)!!
 4. Year Pass (Unlimited Lessons for 1 Year) will be Unlimited Lessons for 2 Years (CRAZY DEAL)!!
 ONLY LIMITED TIME <NOW THROUGH JUNE 30TH, 2019>