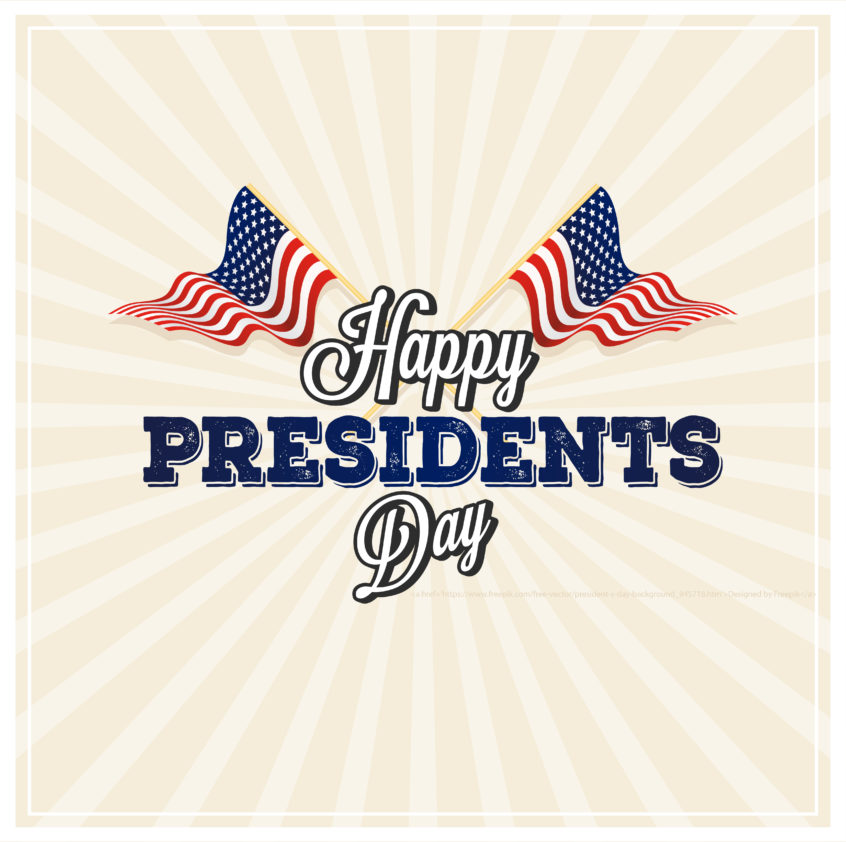 Only Limited Time (2 Weeks)!
You Will Get A Special Rate
For The Monthly Payment Plan!
⇓
<$150.00/month> 
(NORMALLY $200.00 + TAX/MONTH)
 [SOME RULES FOR YOU TO GET THIS DEAL]
1. THREE MONTHS MINIMUM COMMITMENT TO SIGN UP
2. DUES ARE DUE BY 25TH FOR THE FOLLOWING MONTH
3. YOU CAN RESCHEDULE, BUT NO "MAKE UP" FOR CANCELLATION
4. FOUR LESSONS A MONTH
5. SUPER REFERRAL PROGRAM APPLICABLE
QUESTIONS? SIGN UP?
CALL OR TEXT 505-710-5821