Cyborg Zero Zero Nain (サイボーグ009)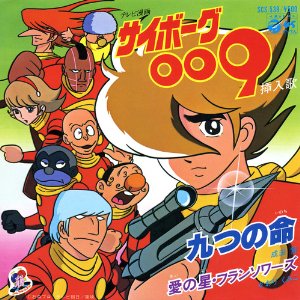 (Record Jacket)
 At first, Shotaro Ishi-no-mori (Ishimori) produced this SF cartoon in early 1960 in Weekly Shonen King. A cartoon of this kind was very unique in those days, so it turned into TV series and movies, which became so popular especially among boys.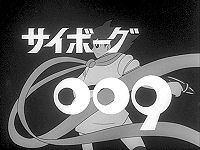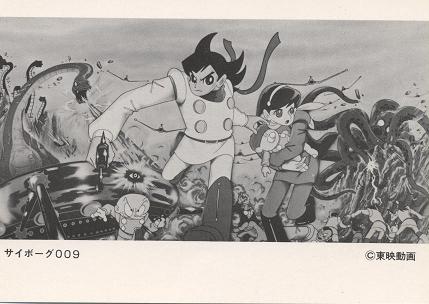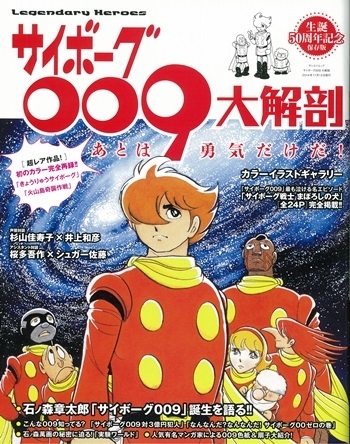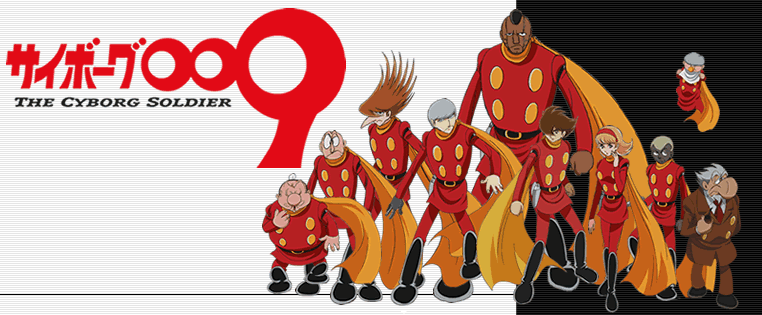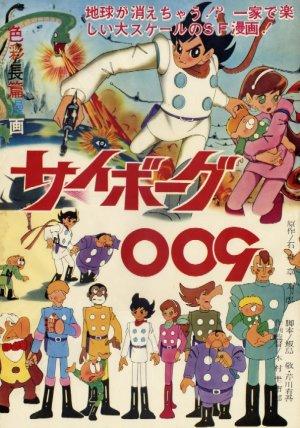 Ishinomori made a new cartoon trend with Cyborg 009 along with Kamen Rider (Masked Rider) which would show up on TV later on. Both boys and girls, including me (!), loved these TV shows.
 Please refer to the link below so your knowledge about this Japanese cartoon will expand!
 https://en.wikipedia.org/wiki/Cyborg_009