Whale Cuisine (クジラりょうり)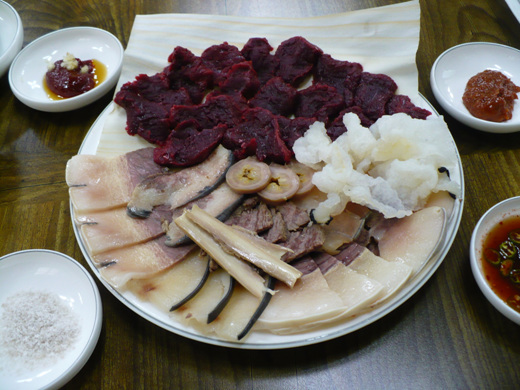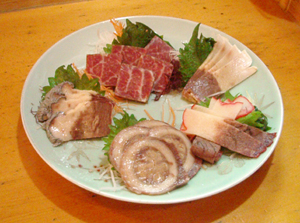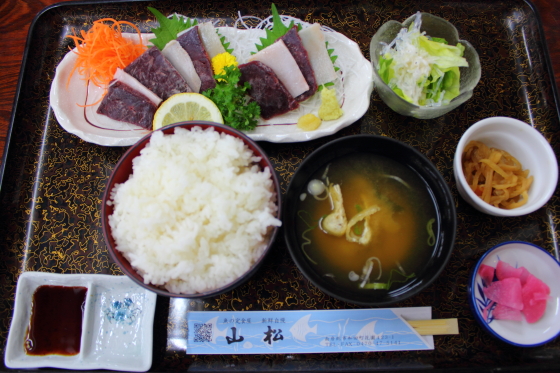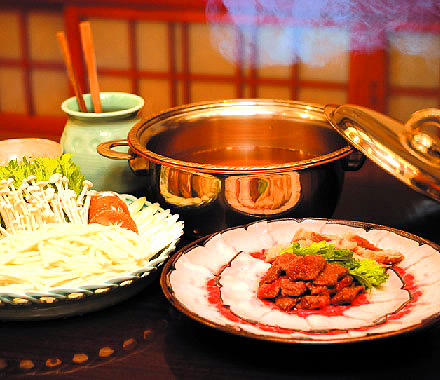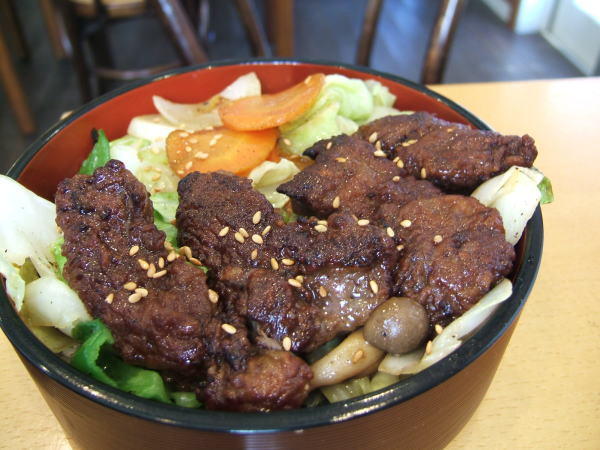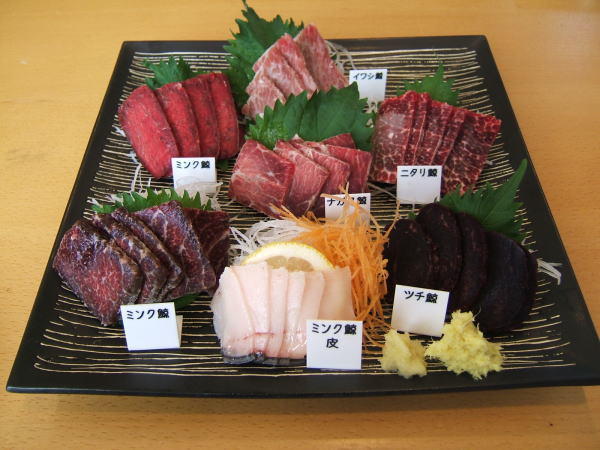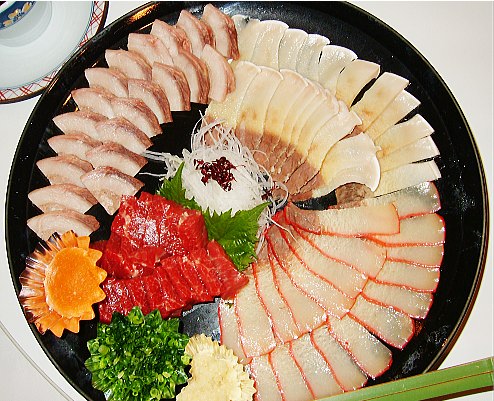 (Fancy Menu at Specialized Restaurants)
 Not all Japanese like whale cuisine (くじらりょうり). Since it is delicacy, people doesn't eat much. The Japanese appreciate whales, they don't kill more than necessary numbers of whales. It is like Native Americans didn't kill more than enough numbers of buffalos. Neither of them hunt overly. Never. In addition, they never hunt for recreation. Hunting is a way to survive.  
 Almost all the parts of whales can be food or used for other purposes like the chart below.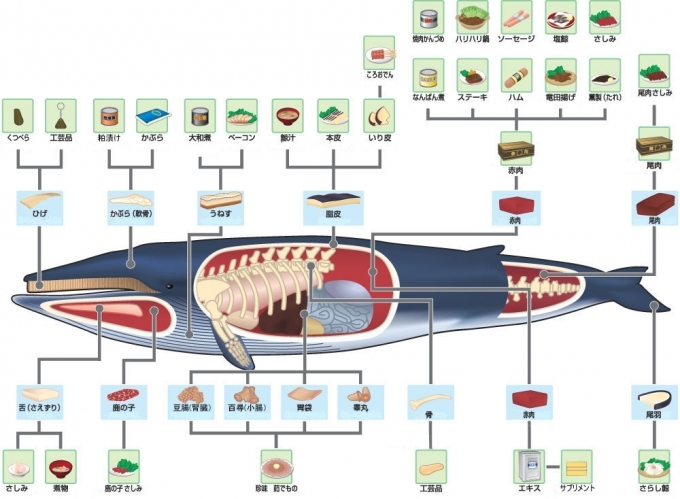 Some parts for food is so affordable that they are cooked at public schools to be served for school lunches. You see one of the popular menus at schools in Japan.