Ichiro (Suzuki)
(https://en.wikipedia.org/wiki/Ichiro_Suzuki)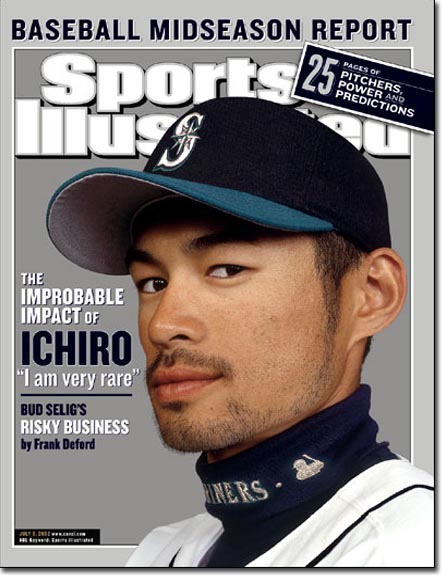 (You know him, don't you?)
 The Japanese are getting deteriorated year by year, so as the Japanese culture. More and more great Japanese people have passed away without leaving their successors. I have been around in this planet, mainly in Japan and US, for quite a while. As I are getting aged, I find myself alone because I don't have people I can turn to for a guidance in life. I haven't achieved anything significant. Days have passed by without me doing anything admirable.
 A philosopher and poet in Muromachi period (https://en.wikipedia.org/wiki/Muromachi_period) called Hosokawa Yoriyuki read a poem, in which he stated, "I am ashamed of myself at the age of 50 without having accomplished anything…."
(Kainanko by Hosokawa Yoriyuki)
 Every time I have a problem or two (sometimes 4 or 5 at the same time!?), I tend to turn to the books of Japanese philosophy like this, talking to ancient Japanese philosophical giants. Probably because of my arrogance or ego, I don't usually look up to particular individuals (even celebrities) if they are younger than me other than their skills or techniques in their fields.
 One day the guy named "Ichiro (Suzuki)" caught my attention. The first time he did was when he became a professional baseball player. The next time was he became a major league player in US. I don't care whom he got married or he started to work for somebody else. By the time he became a celebrity, lots of critics or journalists all over the world had started to write about Ichiro to reveal the secret of his success. He didn't seem to care whatever they said or wrote about him. He has done very consistently what he believes he has to do to accomplish his JOB.
 Obviously, Ichiro is something – more than something! I cannot help showing my utmost respect toward him. 
 Ichiro was not a big star as a baseball player from the beginning. Of course, he was a very talented player, but not a genius kind. He looks quite ordinary. He has never become frivolous even after he became famous. At young age, he must have known who he is, which is extraordinary. He has never failed to polish diamond in him.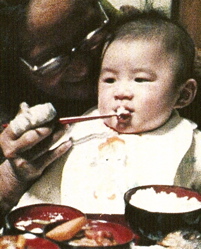 (Baby Ichiro)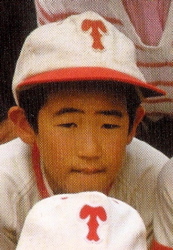 (Middle Schooler)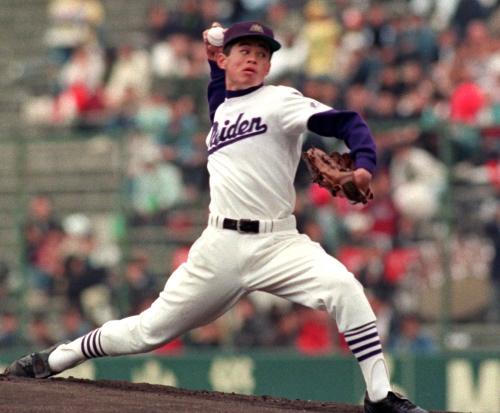 (Became a Koshien Hero)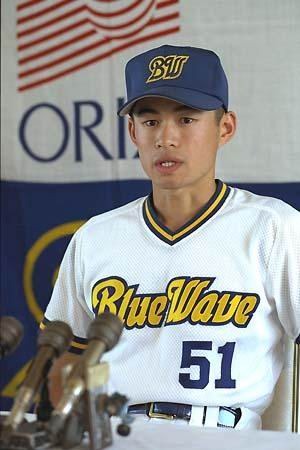 (At Draft)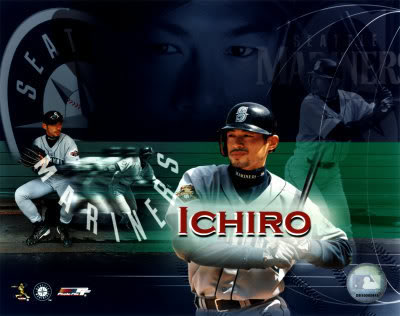 (A US Major League Player)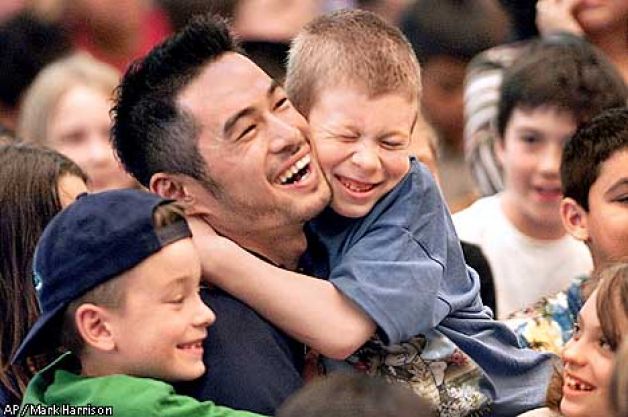 (Loved by Kids – Giving Them Dreams)
 What makes me call him a (Japanese) hero is:
he made his dream come true – he believed in himself and made the ordinary extraordinary
he constantly works on being a super good role model to the public, especially kids, all over the world
 and …
   3.  he lives his life as an artisan of baseball – not more or less. 
 Preparation, Completion,
and Review Your Performance –
this is the Secret of Success
in Any Professional Field!
Do you want to attain your goal with ME?
Special Trial Lesson $19.99 <– Click here!