Saito Hitori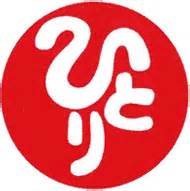 (Hitori's Store Logo)
 Saito Hitori (1948 – ) is a super-successful Japanese entrepreneur, author, speaker, and healer. Without any decent educational background, Saito knows things, sees things, and thrives in everything he does. Lots of people (probably several thousands all over the world) admire him and worship him as a God or a Guru. That is not only because Saito is super-successful in his business, but also because he is spiritually oriented. He claims that a fireball, which only he could see and which he regards as a God, showed up and taught him everything he needed to know about life when he was a kindergartner. Since then, according to him, Saito has lived his life exactly as the very fireball taught him then. Obviously he has been connected to the God that way. Or he is that? Who knows? However, he says that he is NOT the God and that he is NOT going to start some kind of religion with his great popularity among the Japanese. He would rather make as much money as possible to pay tax (to help the government to help the general public). He has done that alright for a long time.
 Since 1970's Saito started to sell diet supplement called 'Slim Dokan' at his company, 'Ginza Marukan.' 'Slim Dokan' became a smash hit. He expanded his business all over Japan by his several apprentices, who are 'spiritually' connected to Saito. While guiding his apprentices so they can guide their franchisees, Saito has written tremendous numbers of self-help books. His philosophy and his performance as a speaker is so unique that major publishers regard Saito as an unprecedented spiritual leader in Japan. His business, Ginza Marukan, can be operated without his help. Saito knows how to motivate his employees, who can make sales worth half a million US dollars a month. With this or that, Saito used to be among the richest people in Japan for 12 consecutive years though this official announcement of rich people was terminated due to the possibility of those rich people getting involved in crimes of any sort. His net income is placed number one. The total amount he paid except local tax up until 2001 was 120 million US dollars. His nominal assets is 170 million US dollars. His average annual income is just about 25 million US dollars.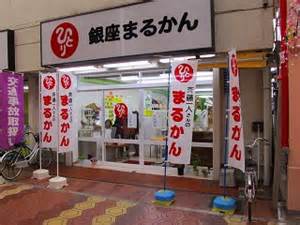 (One of His Individually Owned Stores)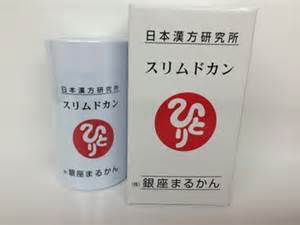 (Slim Dokan)
 Like one of his big hit products called 'Slim Dokan,' his unique way of naming his products is very well known to the public. 'Dokan' is an onomatopoeia, meaning 'blasting sound of explosion.' The name reminds people that they will lose weight like an explosion. Some other names for beauty products such as a foam cleanser or a night cream simply makes you burst into laughter! His business and life philosophy is that you have to have lots of fun while working, which makes it easy for you to sell products. That is, you should look like this if you want to sell products: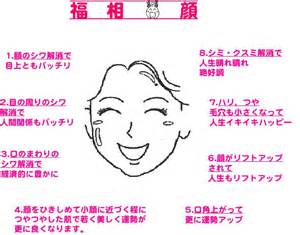 (Smiley Face will bring you a luck.)
 Saito has been a good mentor though he doesn't have a college degree (He didn't even go to high school.). This proves that you don't have to have a college degree or two to succeed in this world, which is applicable to Matsushita Konosuke (Founder of Panasonic), who was sent to Osaka to work for a merchant right after he graduated from his elementary school.
 When you listen to his tapes/CDs (recordings of his speeches), Saito talks about what the wise, either current days or ancient days, used to say in their speeches or their books to enlighten people for centuries in human history, which constantly amazes me. Dale Carnegie, Napoleon Hill, Earl Nightingale, Og mandino, Maxwell Maltz, and you name it. Saito speaks about his philosophy, which undoubtedly come from those giants, without any difficult technical terms. Elementary school students can easily understand what Saito talks about. His talk is so hilarious that you hear some audience of his speech breathe so hard because they cannot stop laughing. This is Saito's unique way of showing 'the Way to Happiness' to the Japanese public.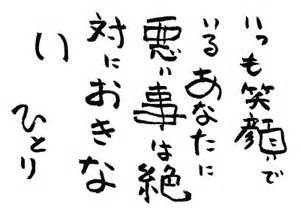 ("Smile, and only good things happen to you!" – Hitori)
Smile and do what you love to do,
and you will be happy and prosperous!
Special Trial Lesson <– Click here!
$19.99 (tax) for a 45-minute one-on-one lesson?!
That IS a STEAL!!