Neko-ni Koban
(= To cast pearls before swine.)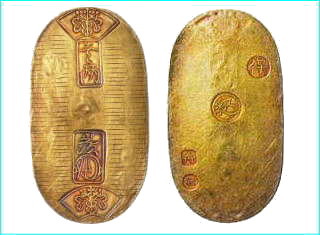 <Koban: https://en.wikipedia.org/wiki/Koban_(coin)>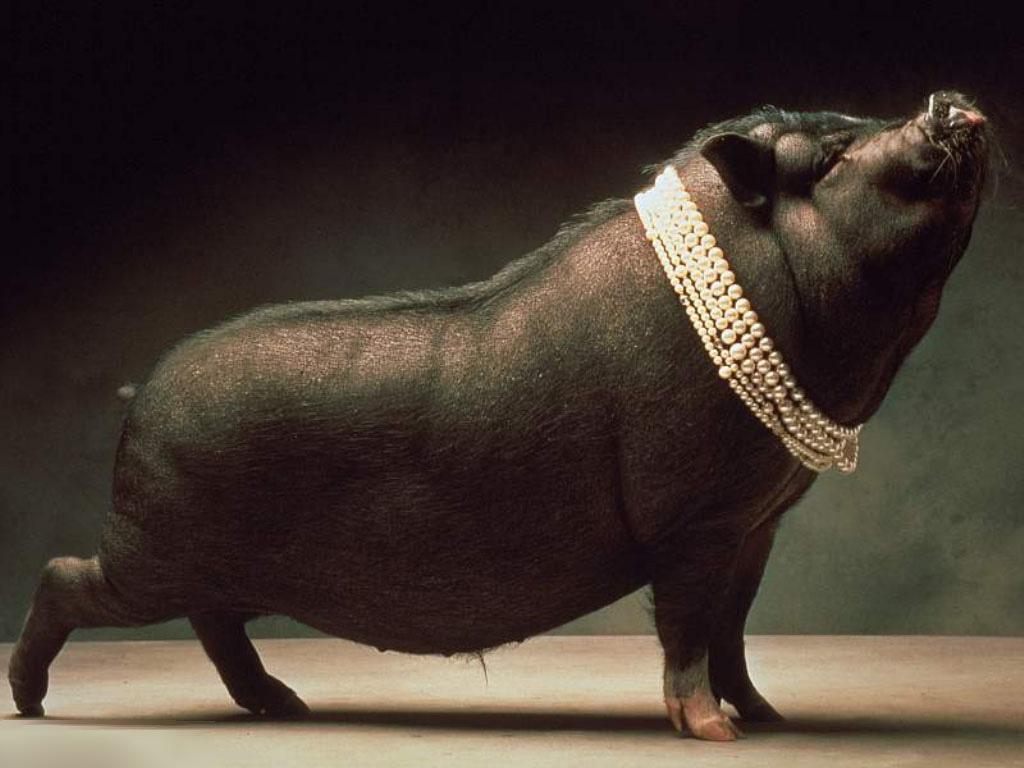 <The Proverb in English>
 Do you think Koban (= currency of any kind) makes cats happy? You know the answer….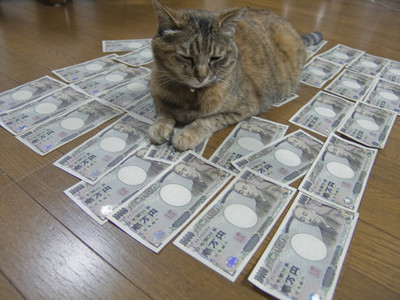 <The Cat Unconcerned About Japanese Bills>
 Still, are you not trying to lecture the arrogant or the stubborn? Stop it! You are wasting time! Use your time wisely! TIME IS MONEY!
Speaking of "TIME IS MONEY,"
are you NOT wasting your money
by hiring 'MEDIOCRE' Japanese teachers FOREVER
 with NO SIGNIFICANT PROGRESS?
STOP IT NOW!
Special Trial Lesson $19.99 <– Click here!
Buy Trial Lesson ONLY for $19.99,
you can tell your problem will be solved!