Morishita Yoko
(https://en.wikipedia.org/wiki/Yoko_Morishita)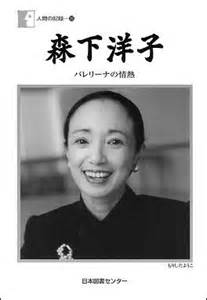 (Worldly Well-Known Ballerina: 1948 -)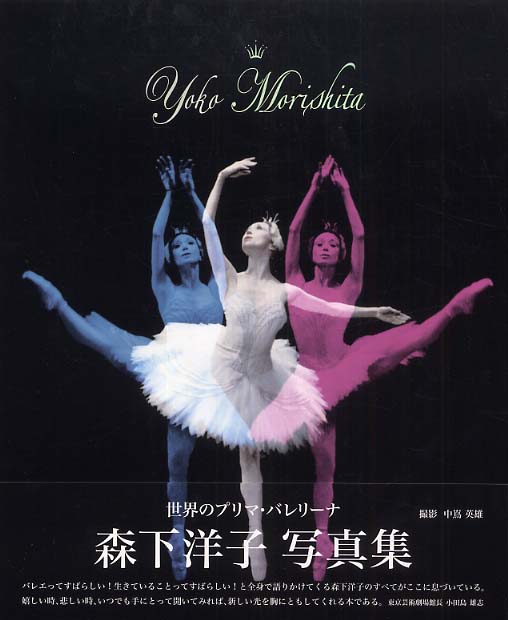 (Have you ever seen her "Swan Lake" – AWESOME!)
 "Integrity" – That is the word which was created for this "Prima Ballerina" in this century. And that is the reason I chose her as a Japanese Hero! I am such a simpleton that I deeply admire those who can do what I can't. Again Yoko is the one that can do what I can never do. She is willing to sacrifice what is important to her life to keep her integrity as a prima ballerina.
 The Queen of Ballet for a century is a very small lady even according to Japanese standard. She is less than 5 feet tall and weighs about 80 pounds. Her dynamic dance makes her look medium sized, but the truth is, like I said, she is really tiny!
 Morishita is born to be pretty and cute for her entire life. She, however, was NOT really talented in ballet. It is said that she couldn't perform basic ballet steps at first. Of course, she was frustrated, but she overcame her inferiority complex by practicing harder than her peers. Beauty of ballet enchanted Morishita so much that she wanted to join a Ballet Company called Matsuyama Ballet Company in Tokyo. In those days, she lived in Hiroshima, which far far away from Tokyo. This 7-year-old ballet fanatic decided to practice at Matsuyama Ballet Company in Tokyo during Summer Vacation and Winter Break. She hopped on to the local overnight train in Hiroshima. It took her as many as 12 hours to get there. According to her parents, they couldn't sleep until they received a telegram, saying, "Yoko arrived in Tokyo." She didn't mind that long lonely trip at all. Integrity!
 At the age of 23, Yoko married the eldest son of the founder of Matsuyama Ballet Company. Before their marriage, they had been good partners to each other. Now they are married, everyone around them expected Yoko to start a family. She was a healthy young lady. So – why not? She chose NOT to do that. You know why?
 This Mrs. Integrity used to say, "It takes 3 days if I skip my lesson for only one time. It takes more than a month if I skip lesson for an entire week. I cannot make up for several months' maternity leave!" So, she has no biological successor. How integrated, do you think, can humans be? Obviously, her husband honored her decision – Yap, "Birds of a feather (flock together)!" And, they are still good partners.
 A healthy and beautiful 23-year-old girl gave up on having a family because that might ruin her life-time career. This was a stunner! I never forget this interview of hers. What a good role model she is not only to the students of her ballet company, but also to all Japanese youngsters!
 Yoko loves ballet from the beginning. She knew, however, she was not perfect. She knew the solution – "Practice as hard as she could." She followed through with her integrity to become "Number One" in the world.
Do you have integrity of this kind? 
Have integrity
when you want to be a "Number One" in ANY FIELD!
Let me help you learn and master Japanese language
until you become a "Number One" in Japanese! 
Special Trial Lesson ($19.99) <– Click here! 
ONLY 19 SPOTS LEFT!!